UNAPOLOGETIC underground designer STEVIE CROWNE has been making major waves this year in the world fashion! Recently moved to Toronto, Stevie has already managed to be 1 of the top 10 finalists to showcase his SS17 RIDE OR DIE collection at the Fashion Takes Action, Canada's sustainable fashion award.
– HOLD YOUR CROWNE UP BOO –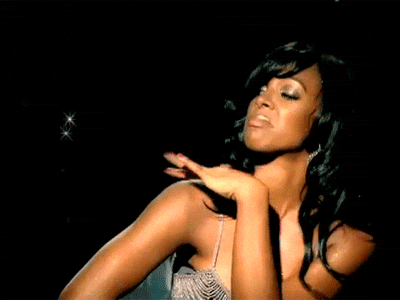 Last week, I met up with Stevie and we played dress up in his basement studio (TRUE UNDERGROUND ARTIST) where he spilled the tea about his RIDE OR DIE collection.
What started out as an intended legacy of creativity that will forever carry on the Stevie Crowne culture, has turned into a collection of controlled chaos that will indefinitely RIDE OR DIE for sustainability and diversity.
The RIDE OR DIE collection is for the fearless, the diligent, and the bulletproof who STAY WOKE while holding their own CROWNE up!
I had such an amazing time getting to know Stevie.
Probably one of the most genuine people I have ever met.
He assured that we will be expecting more Stevie Crowne designs in the near future.
I know it'll be nothing short of chaotic ❤
HERE ARE SOME PHOTOS OF STEVIE AND I ROCKING RIDE OR DIE
THANK YOU STEVIE FOR LETTING ME IN YOUR WORLD OF CONTROLLED CHAOS